Flensunger Hof 2022 (en)
Dear brethren and sisters, young people and children.
you are invited to join us, God willing, from the
30th of July to the 5th of August 2022
in the delightful holiday village Flensunger Hof for a week of family bible study, activity and fellowship.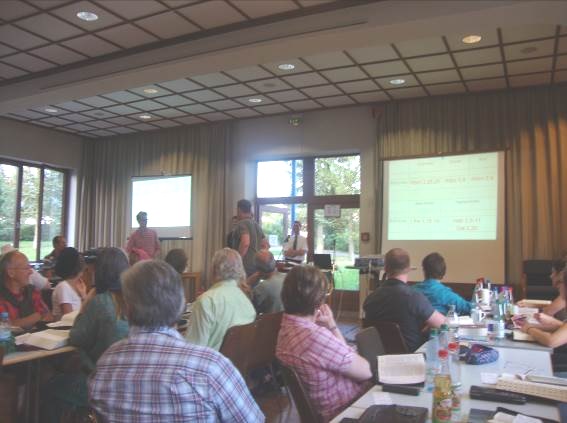 While our Lord remains away, we are planning another Bible Study Week, God willing, and again we invite you to the Flensunger Hof holiday village (www.flensungerhof.de) which is about 100 km north-east from Frankfurt Main. Most bedrooms in the complex are en-suite. A week away under God's word is a special blessing while we wait for the return of our Lord.
In order to make the necessary arrangements we need your booking as soon as possible (booking form enclosed).
All brothers and sisters are encouraged to make donations to help make participation more affordable for families with children and brothers and sisters from less privileged countries and situations.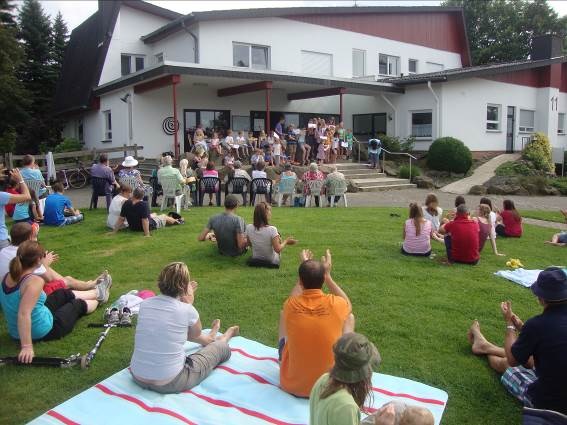 Studies
Bro Mike Jenner (Rugby, UK) "Preparing for the return of our Lord"
Bro Jeremy Morgan (Cardiff, UK) "Jacob´s sons"
Costs
Category

Booking fees

Adults

Single room



€ 390,-


Young people (17-19)


€ 290,-

Children (3-16)

with own parents


Children (0-2)
You can download the booking form here.
Registration: Please fill in the form, sign it and send it back to us. We are happy to receive a hard copy or a scanned version.